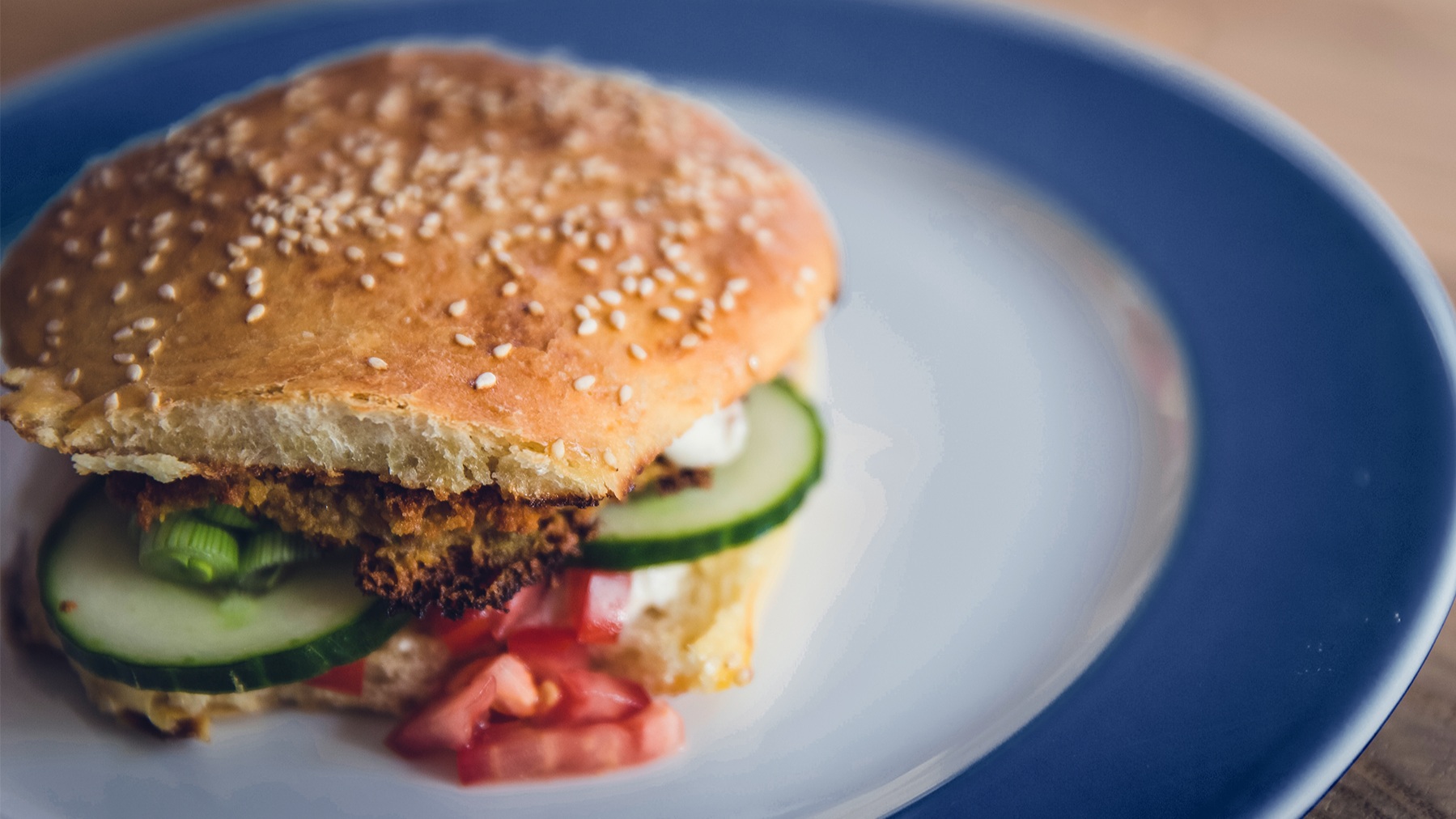 WHETHER YOU NEED EDITING, RESEARCH, OR EXPERTISE IN A UNIQUE NUTRITION PROJECT: Ask Carolyn.

Need editing? Carolyn served as editor or assistant editor on around 30 cookbooks for a large publishing house. Carolyn can develop standardized formatting on recipes and/or content consistent with ingredients that are easy for consumers to understand. Most importantly, her expertise means she knows if an ingredient swap or simplification will actually work.
Need research? Many media RDs don't have the time to pull the research needed for content they need to produce. Carolyn can pull content, outline findings and suggest how findings might be addressed related to your topic. Basically, you just take Carolyn's research and then sit down and write.
Need expertise in a unique health or nutrition project? Ask Carolyn. She has done a variety of niche projects to assist her clients.
Sample Projects
"We scoured the market for the best frozen foods available, so you'll have no excuses for swinging by the drive-thru. Keep your freezer stocked so you've got quick, convenient meals whenever you need them." For this project, Carolyn held a taste testing of over 300 frozen foods deemed "healthy" per Cooking Light's nutrition guidelines. Out of that testing came the results featured here.
"Eat well. Lose weight. Live healthy. Get a customized diet plan and daily reminders to keep you on track." For this project, Carolyn worked with the director and web developers to create, build and launch the Cooking Light Diet. Carolyn provided research for the Time Inc. Legal Department to support the diet methods and all marketing claims/statements. This is an ongoing project overseeing all nutrition, meal planning, and special diets.
Nutrition Analysis Training & Oversight
Carolyn developed nutrient analysis guidelines to be used for all brands (Cooking Light, Real Simple, Southern Living, People, etc.) and trained the entire test kitchen professional staff on ESHA's Food Processor Nutrition Analysis Software.
Subject Matter Expert (SME) and Editor for Academic Publishers
Beyond lifestyle brands, Carolyn is a SME for academia, as well. She has edited nutrition and wellness textbooks.